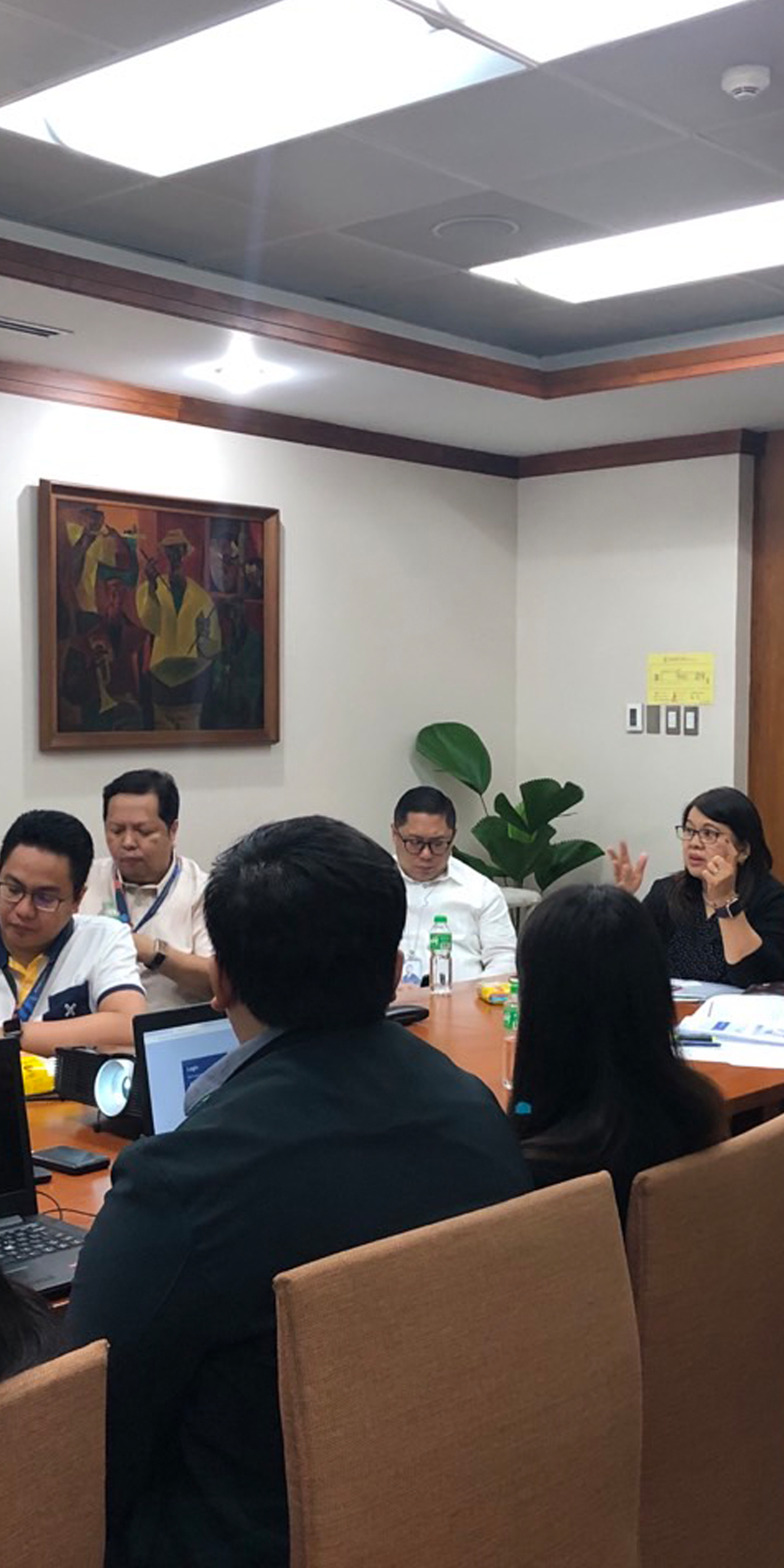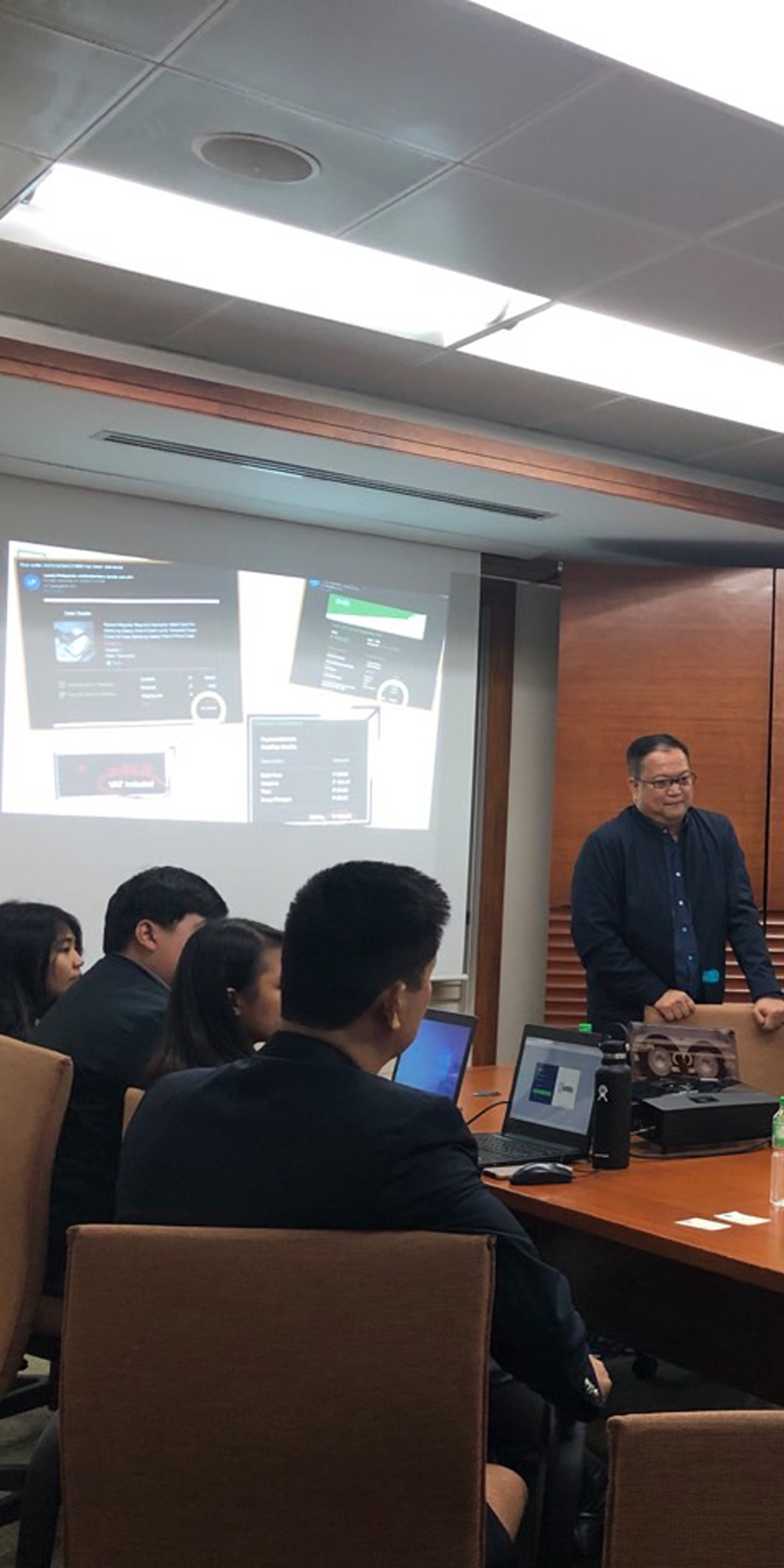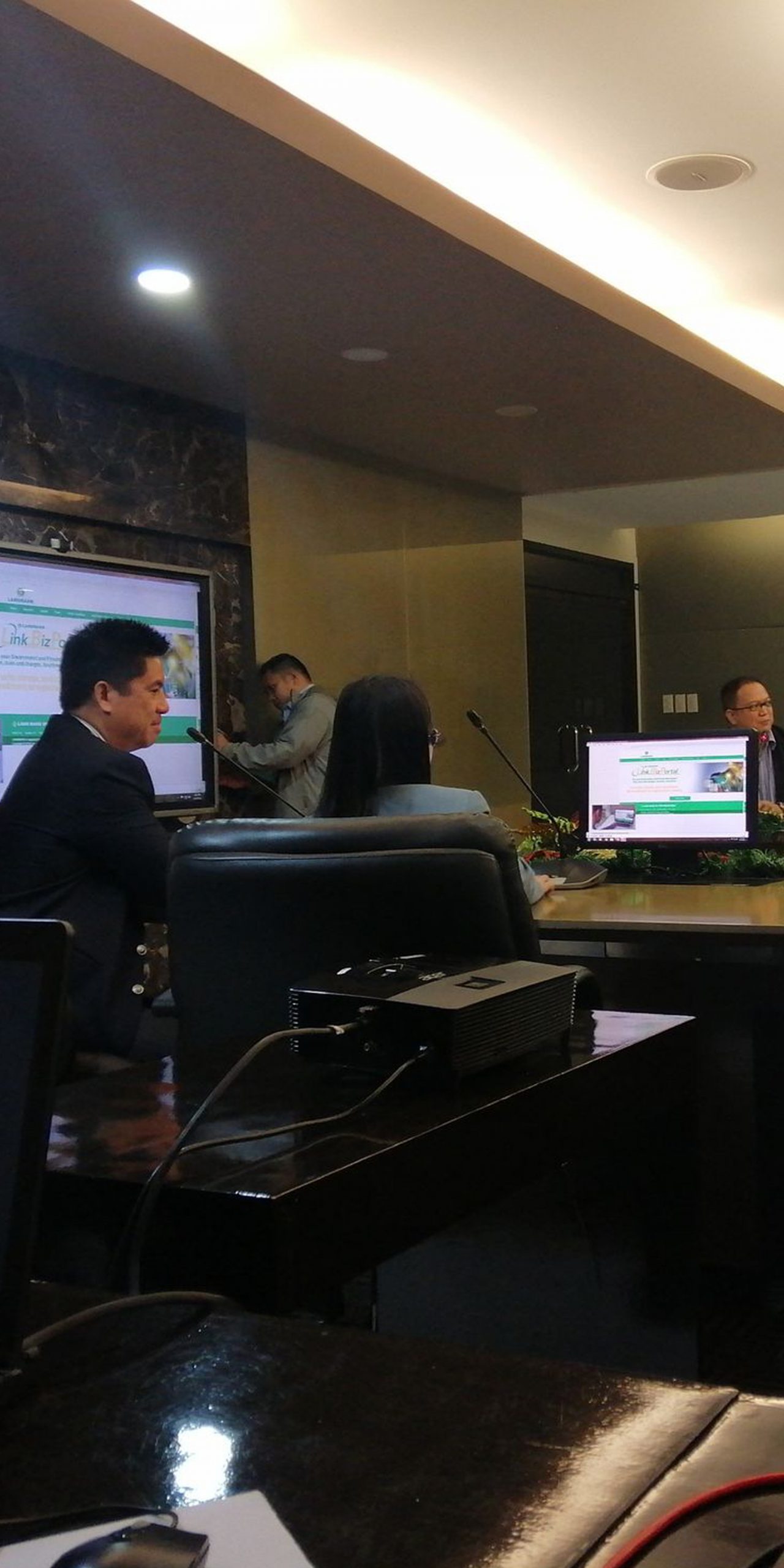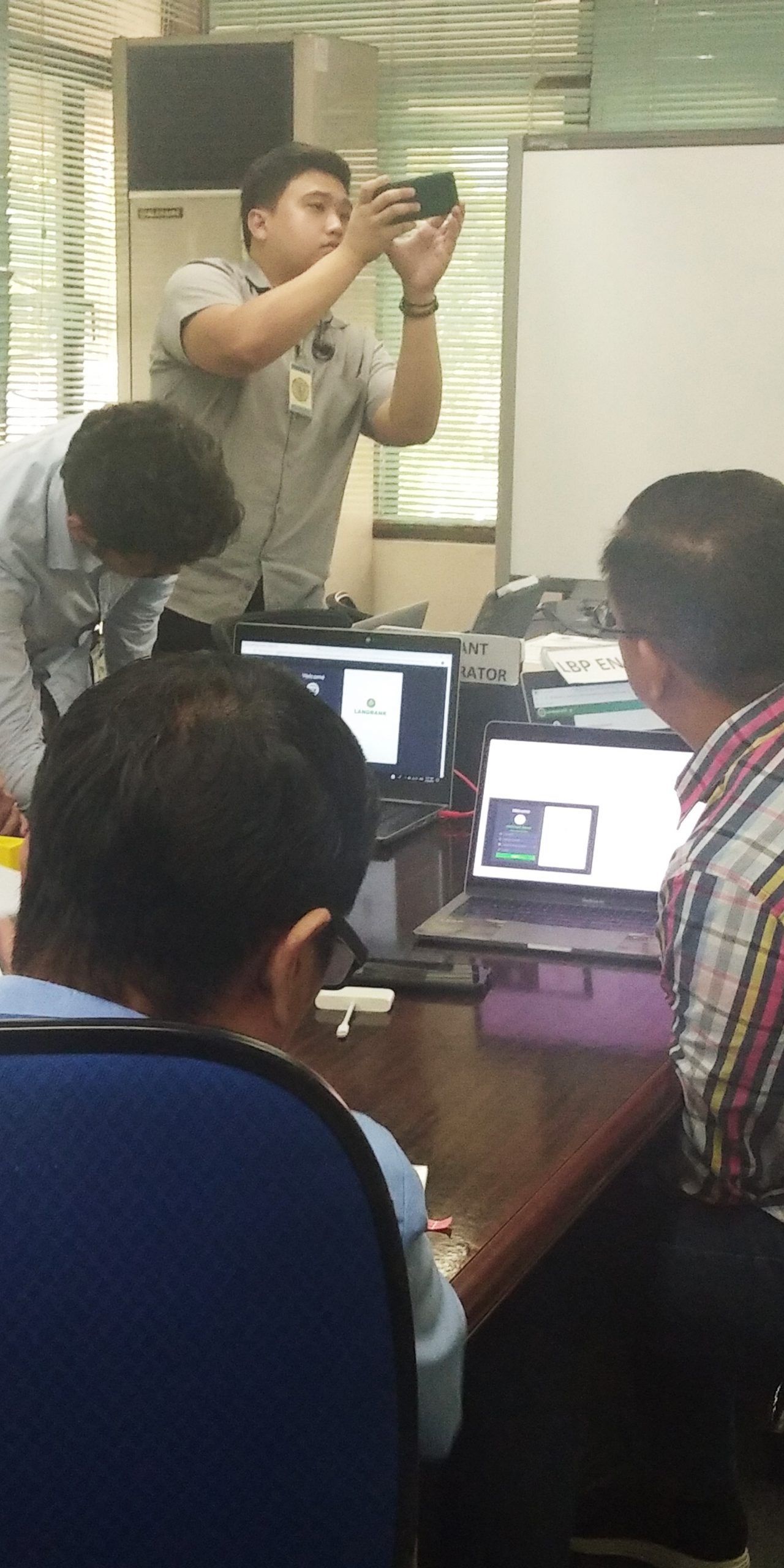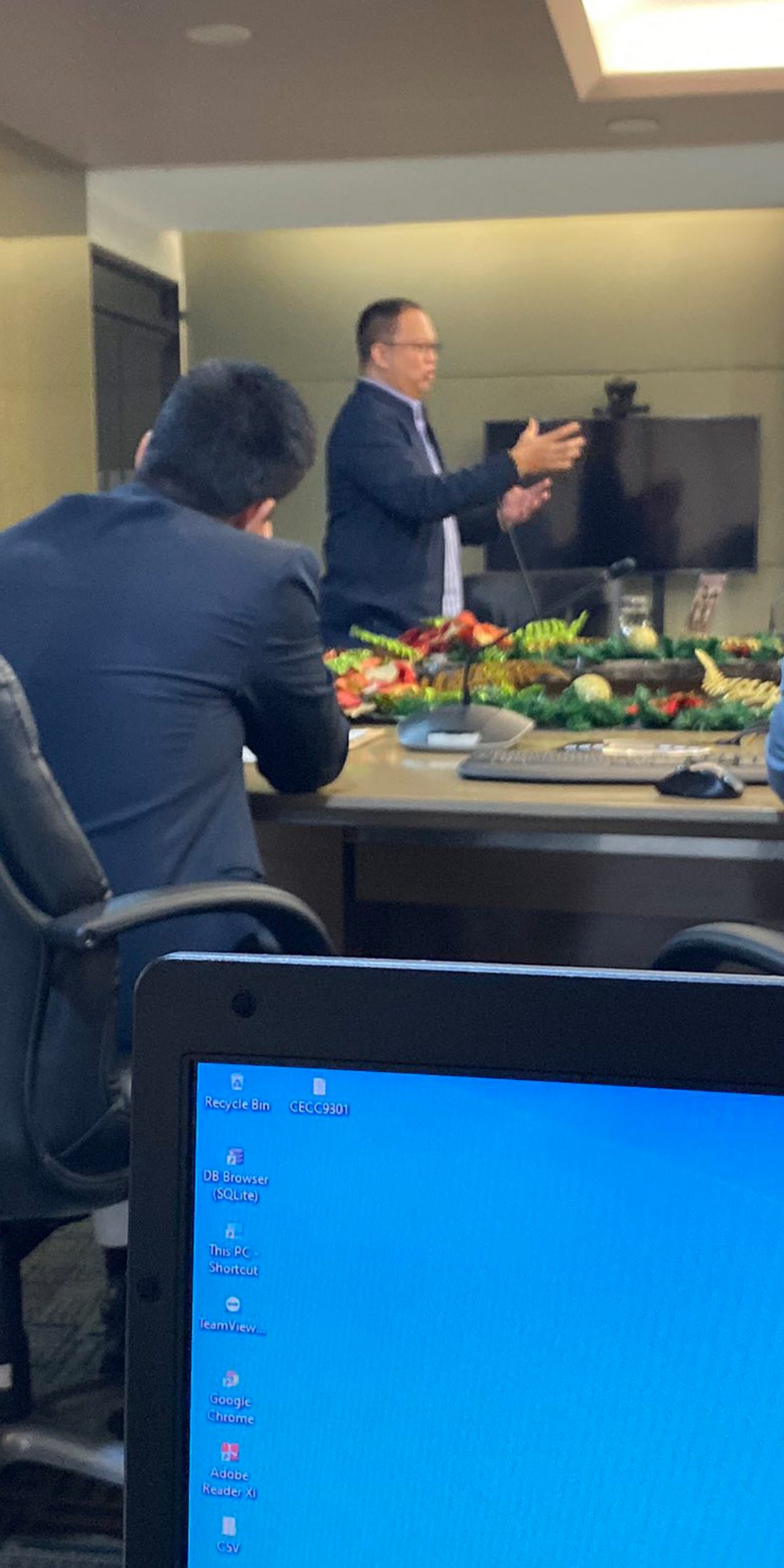 What We Do
Building the Future with Technology and Governance
eCommerce for Farmers
B2bpricenow.com is the Official E-commerce for Farmers market place endorsed by the Congressional Oversight Committee for Agriculture Modernization COCAFM is composed of both the Senate and Lower House of the Republic of the Philippines for the modernization of both the agriculture and fisheries sector. The E-commerce for Farmers Program has strategic partnerships with both the government and private sector to bridge the digital divide of one of the most marginalized sector categorically identified as farmer and fisherfolks.
electronic Payment Portal
This online payment service enables Banks and Financial Institutions to provide their merchants such as Private Companies, SMEs, Cooperatives, NGOs, National Government Agencies, and Local Government Units a transaction capable site. The service provides online facility for citizens/ consumers to the respective government fees and taxes, as well as merchants for purchase and payment transactions. The initial payment facility is connected to the BSP – Philippine Payments and Settlement System and the Landbank LinkBiz Portal. The Landbank ePP is also developed by B2BPricenow.com for Landbank. Interconnection with existing systems is easy and secure as both systems are compliant to central bank, VISA, BiR, and Commission on Audit regulations
eLGU
Works for online and offline LGU service that accepts payments for fees, taxes, licenses, permits, and other LGU charges.
We Offer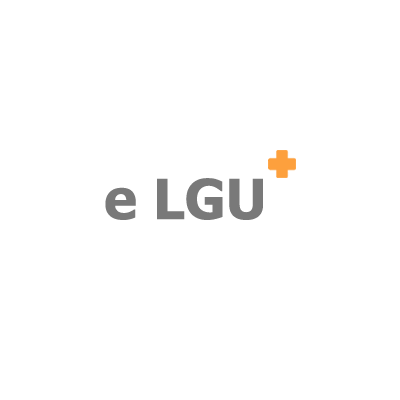 e LGU
Web-based application that works for online and offline LGU services that accepts payments for fees, taxes, licenses, permits and other LGU charges.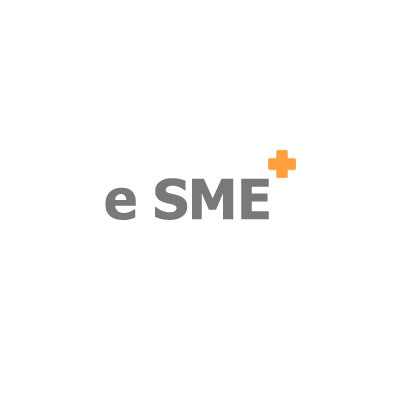 e SMESuite
Focusing on business operations, PHILPACS provides an integrated Enterprise Suite of services linked to an online payment system. Landbank will be the settlement bank of all online payment, collection and purchase transactions of the enterprise.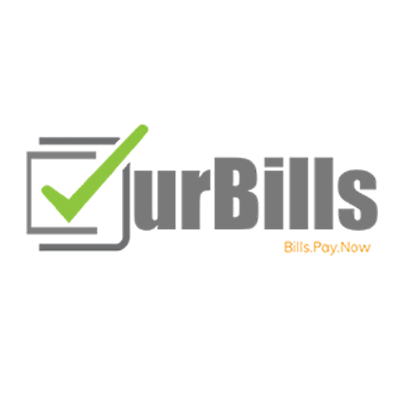 CHECKURBILLS
It is a development to advance a client installment propensity that encourages simplicity of assortment and in a hurry installments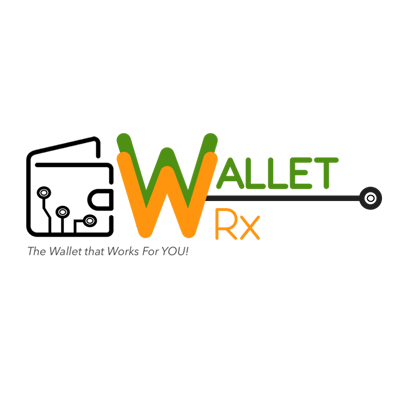 walletwrx
A web application that allows an institution to established up a wallet network outside its current reach to extend over-the-counter service beyond physical branch expansion and to create incentive and loyalty schemes tailored to demographic and community targets.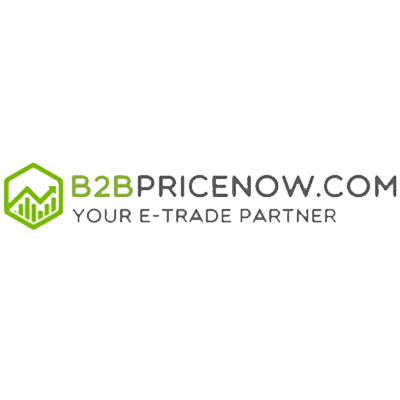 b2bmarketplace
This service is an integrated solution from membership, product posting and canvassing, negotiation (chat), e-contract signing and online payment (bank to bank fund transfer).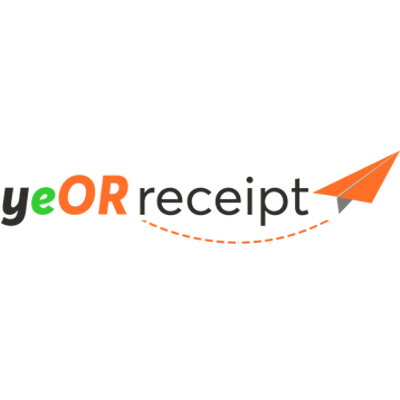 eORNow
It was designed to address the problems of accepting payments online from paying customers, but was unable to issue "online receipts" instead of returning to the issue of their BIR-approved physical receipts manual.
Who We Are
PHILPaCS started with the launch of the B2BPricenow.com website as an eCommerce for Farmers trading hub. In 2000, the company partnered with the Land Bank of the Philippines to conduct a 19-city roadshow/ training activity to the countryside. The company trained farmers and fisherfolks on the use of ICT software and hardware and promote the benefit of eCommerce as a marketing tool for their produce and services. Through this partnership, the site became the "Official Marketplace of the Philippines for Agriculture and Fisheries Sector" as endorsed by the Congressional Oversight Committee for Agriculture and Fisheries Modernization. The company also received a World Bank Grant through the Development Marketplace – InfoDev competition.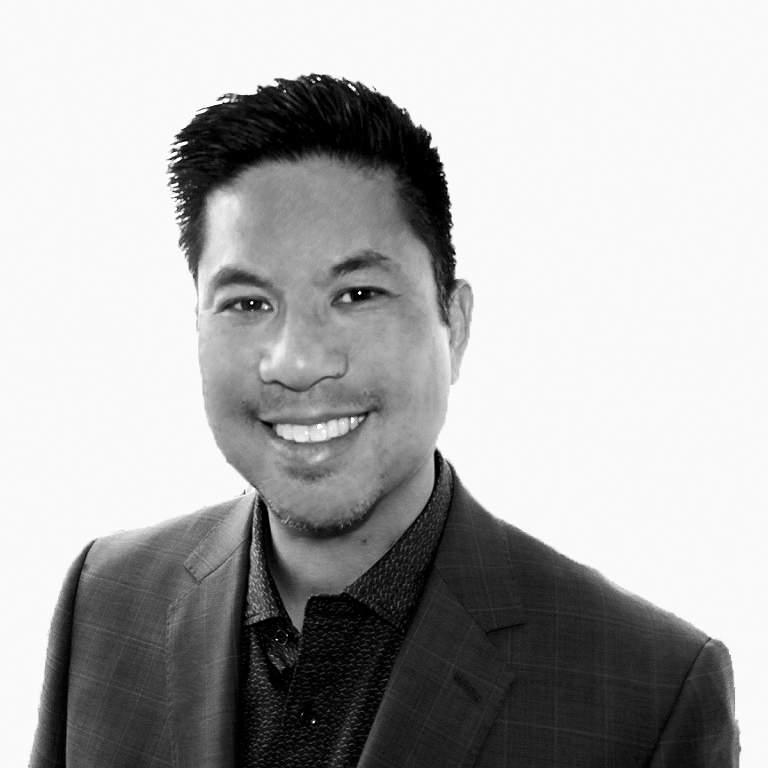 Edgardo B. Herbosa
Chief Executive Officer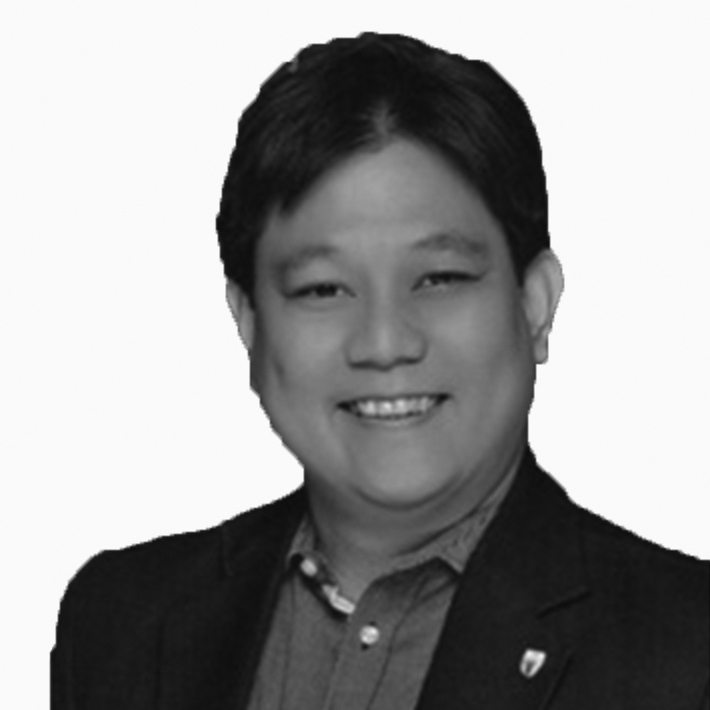 Ryk C. Ramos
Chief Operations Officer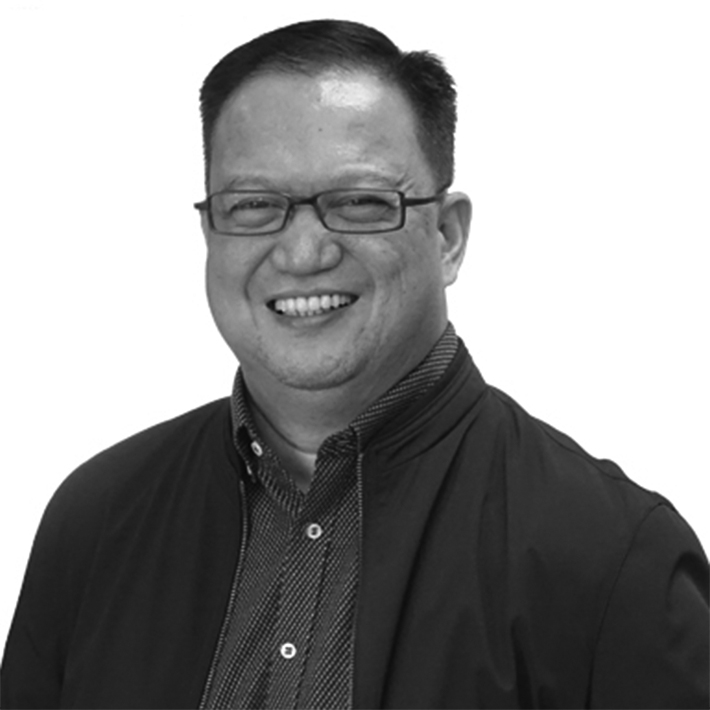 Rec S. Babasa
Chief Innovations Officer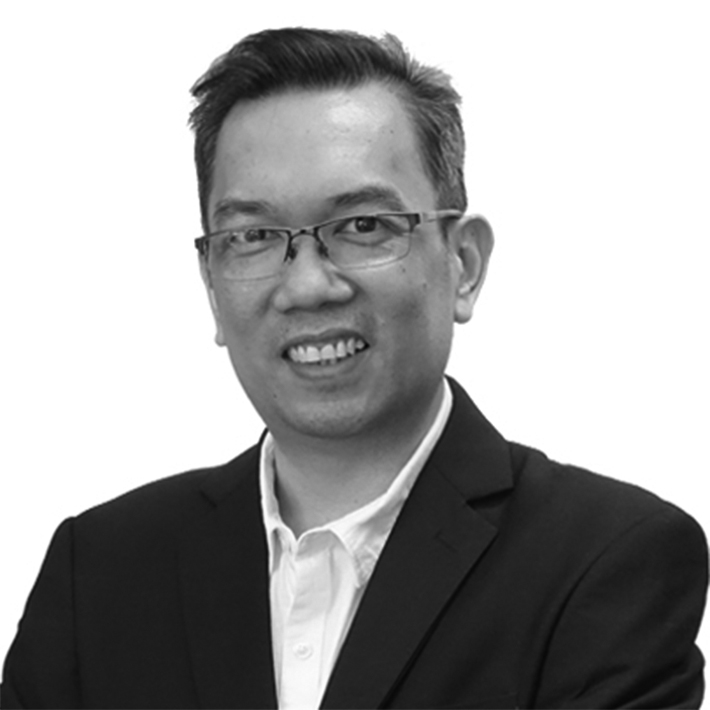 Erick S. Kalugdan
Chief Information Officer
Be first to discover
Connect with us to learn more.
Our Address
20th Floor, Regus Zuellig Building, Makati Avenue corner Paseo de Roxas, Makati City 1226, Philippines
Email Us
marketing@philpacs.com
monsayat@philpacs.com



Call Us
(+63) 936-397-5080
(046) 434-9004